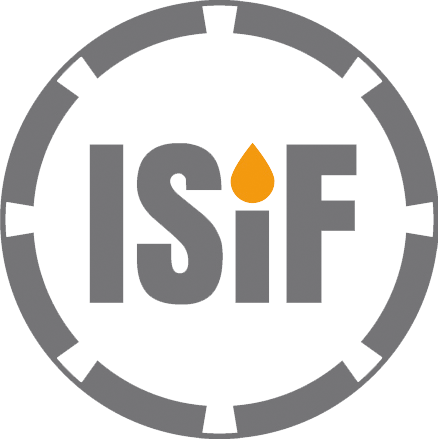 RELIABILITY AND STRUCTURAL CONTROL INNOVATION
I.S.I.F. designs adaptive systems to allow the installation of Sentinel on any type of facility, structure and duct.
I.S.I.F. performs the customization of the visible graphics on the monitor related to the control of the displacements of the expansion joints reproducing the image of the joints in three-dimensional solid.